Pro-Pest Rat & Mouse Lure – Prof 8 oz Jars -8ct
Join The Best PMP's in The Business!
Start The new Year Right!




J.F. Oakes  is committed to manufacturing and resourcing innovative, quality products that provide the solutions PMPs and home owners need.
This includes one of our best flagship products…
Our ProPest Rat & Mouse Lures
Rodents are known to carry bacteria and viruses that are hazardous for trappers, pest control technicians, or anyone performing rodent control tasks. Hantavirus is one such example in the recent news. Always know and wear the appropriate protection for the job!
Top Home Owner Product Choices
A New Super Attractant!
Forget the cheese, we have some new super attractants on the way! Even the most discerning pest will not be able to resist our attractants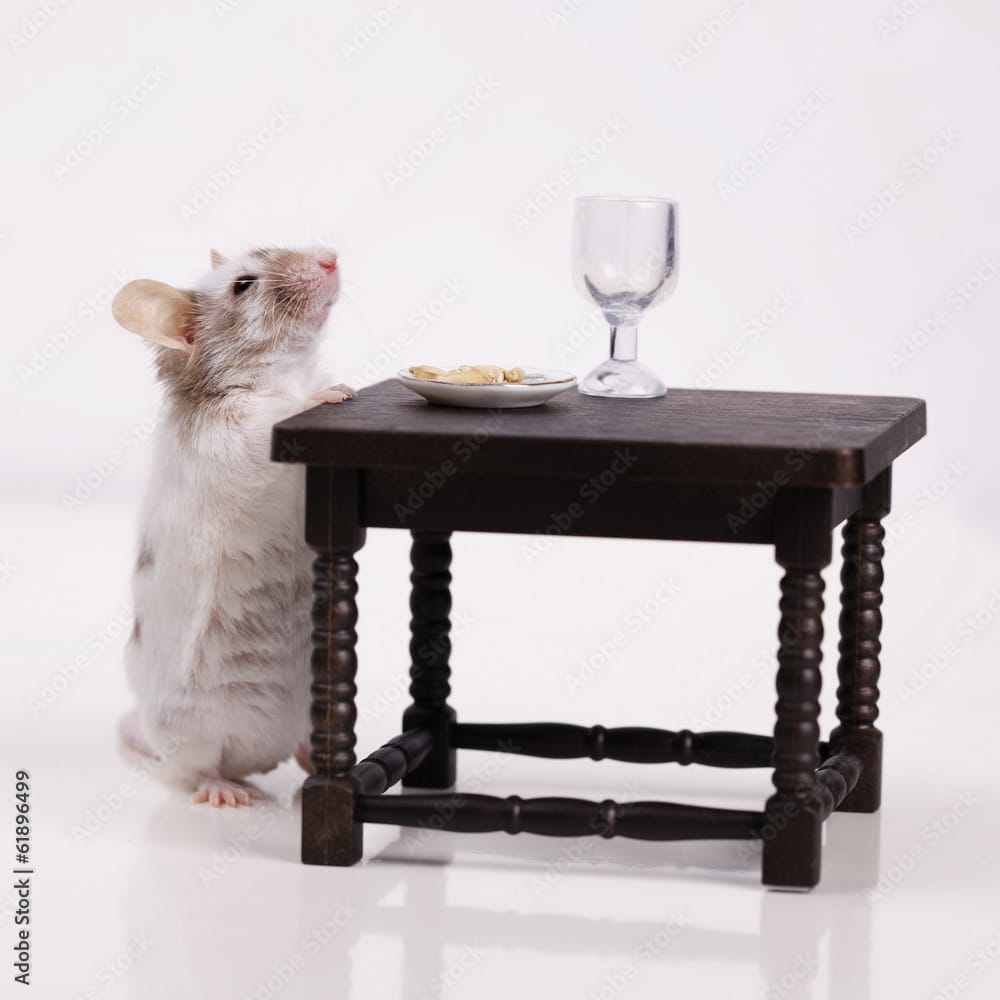 Tired of always being in the dark?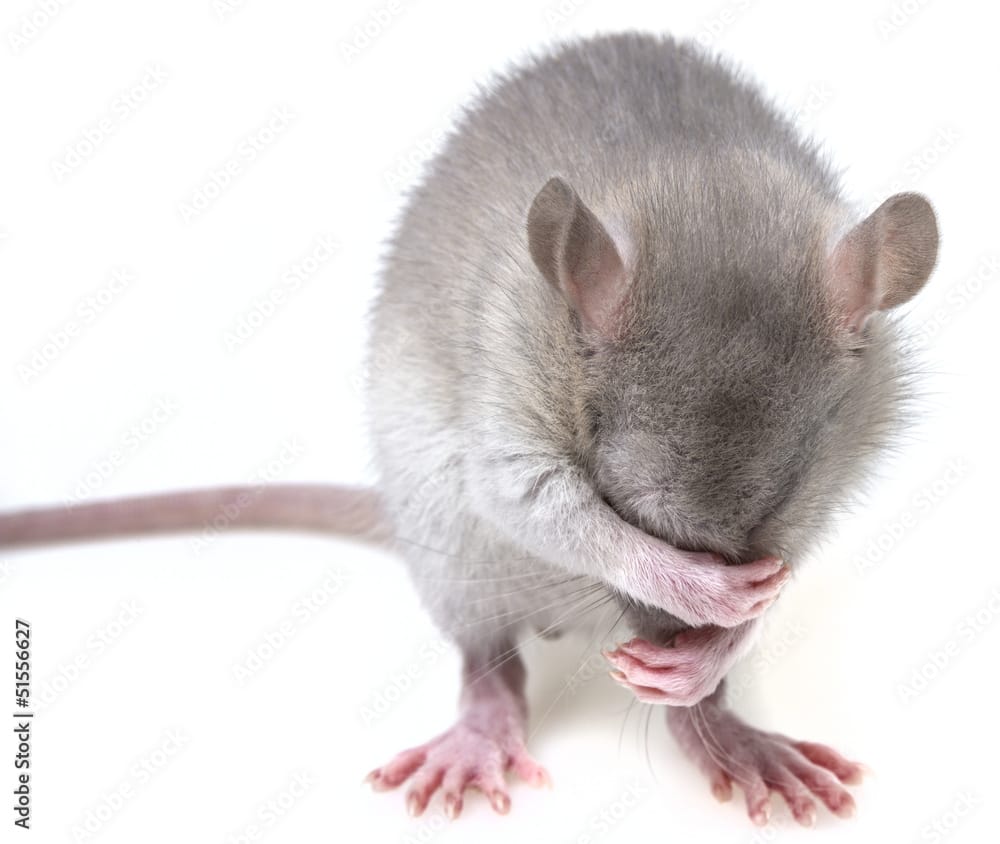 The animal was caught within 8 hours of the trap being placed, drawn in because of the lure. This type of catch has been repeated many times with the rodent being caught right on the snout. Pro-Pest is the real deal and one of those items that makes the work day a whole bunch easier for the ladies and gentleman performing pest control services.
What has always stood out to me is the respect and genuine informative communication that takes place with every order. I feel like we are always treated as their only customer.
With ProPest the mice are loosing the battle, they just can't stay out of our traps! Also the J.F. Oakes staff are extremely nice, always helpful, and extremely knowledgable. They are always easy to reach and professional. I've recommended them to several friends!
More J.F. Oakes Products…
New Product Arrivals
Cras ultricies ligula sed magna dictum porta. Praesent sapien massa, convallis a pellentesque nec, egestas non nisi. Curabitur arcu erat, accumsan id imperdiet et