Pro-Pest Mouth Watering Bacon Attracts both Rats and Mice
Join The Best PMP's in The Business!
SPRING INTO ACTION WITH PRO-PEST LURES




About Pro-Pest Professional Lures
 Our Pro-Pest Professional Lures for Rats & Mice …a flagship product line of JF Oakes…
Why rodent attractants? Before we started this line, many PMPs were taking a jar of Peanut Butter or a box of Slim Jims in their rodent accounts.  The peanut butter was, and still is,  a huge liability risk due to a growing population with sensitivities and allergies to peanut butter.   So we set out to create rodent attractants that PMPs could use with confidence in the most sensitive accounts; nursing homes, schools, hospitals, commercial kitchens, homes. 
Today our  line of Pro-Pest Professional Rat & Mouse Lures is the PMP's answer to the need for non-toxic rodent attractants.  Our lures work better and attract faster than peanut butter, slimjims and the age old cheeses.  Supplied in 32 cc syringes, our lures are easy to apply quickly to rodent devices… they look way more professional than those slim jims and jars of PB.
Effective, Efficient, Professional   
Rodents are known to carry bacteria and viruses that are hazardous for trappers, pest control technicians, or anyone performing rodent control tasks. Hantavirus is one such example in the recent news. Always know and wear the appropriate protection for the job!
A New Flavor coming soon
Forget the cheese!  While even the most discerning rodents can't resist our Original & Bacon flavors, we've got a surprise new flavor that we will release soon… giving you another choice  that'll keep the rats & mice coming to your devices.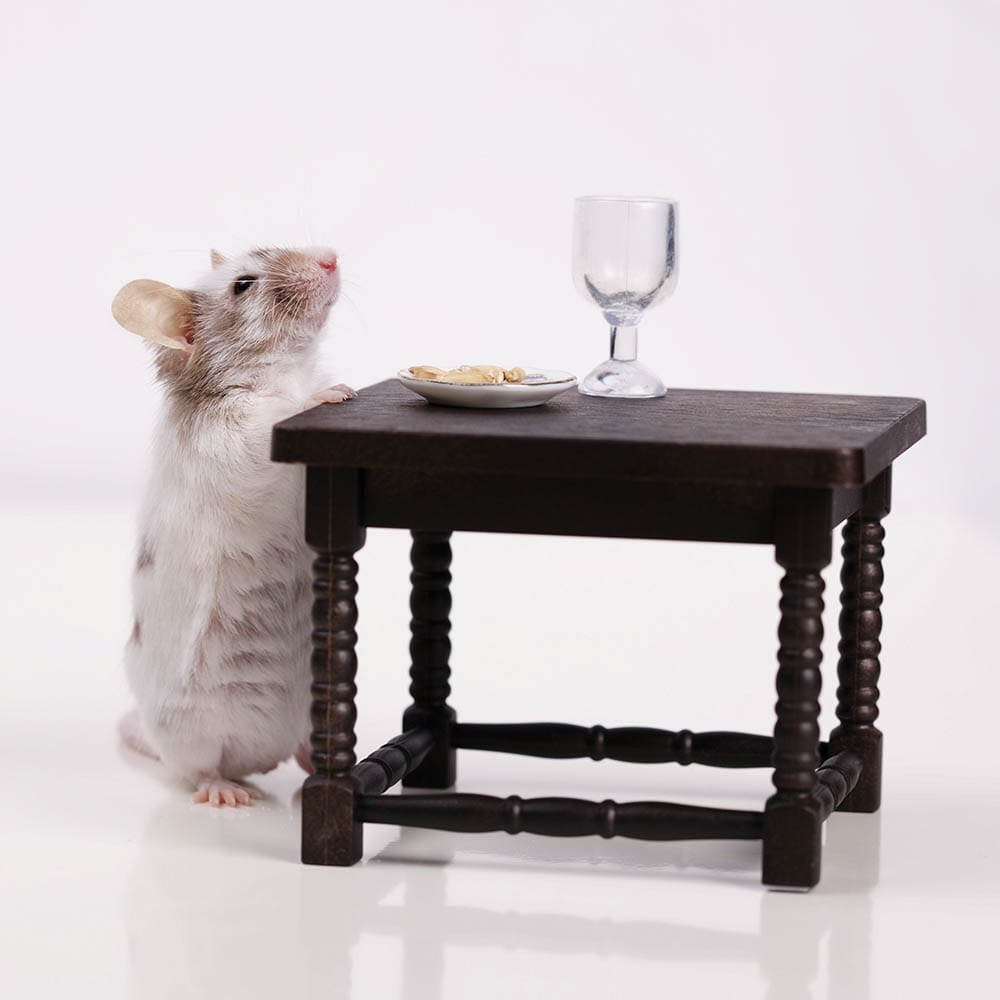 Tired of always being in the dark?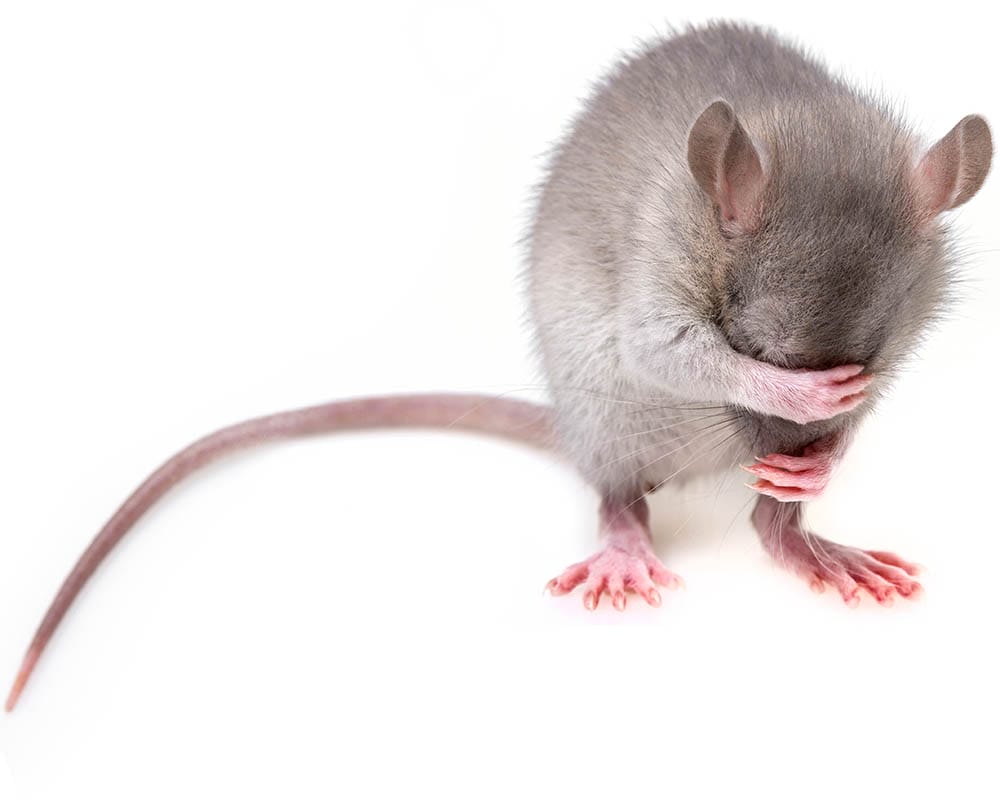 The animal was caught within 8 hours of the trap being placed, drawn in because of the lure. This type of catch has been repeated many times with the rodent being caught right on the snout. Pro-Pest is the real deal and one of those items that makes the work day a whole bunch easier for the ladies and gentleman performing pest control services.
What has always stood out to me is the respect and genuine informative communication that takes place with every order. I feel like we are always treated as their only customer.
With ProPest the mice are loosing the battle, they just can't stay out of our traps! Also the J.F. Oakes staff are extremely nice, always helpful, and extremely knowledgable. They are always easy to reach and professional. I've recommended them to several friends!
Mouse Maze ProPest Wins!
Provoke Rodent Lure Maze Time: 3 minutes 13 seconds
JF Oakes Pro-Pest Maze Time: 2minutes 46 seconds
"I tested the palatability of rodent lures with Provoke Rodent Lure and JF Oakes Pro-Pest Lure. First, I got a course or maze set up for a rodent and started with timing the mouse from the beginning of the maze till it got to the lure and with both baits the rodent made it to the bait but with the Pro Pest the mouse found the lure 27 seconds faster than when I used the Provoke Rodent Lure. I have completely switched from Provoke to the JF Oakes brand lure now and it has had great results in the field with one situation where we were placing multiple traps in one location with heavy rodent activity and 1 of the traps was set off before we could even get the rest of them set out. The product is a very effective lure and to make it even better it is less than half the price of Provoke. The cost alone was enough for me to make the switch, but the results of the product have been outstanding. I have included our local JF Oakes rep on this email as he has offered to provide every tech with a tube of Pro-Pest Lure if they just provide him with field feedback. In the end JF Oakes Pro-Pest Lure is a great rodent lure and at an even better price. Please let me know if you have any questions and have a great rest of your day!
Provoke Rodent Lure Maze Time: 3 minutes 13 seconds
JF Oakes Pro-Pest Maze Time: 2minutes 46 seconds."
William Woodhouse | A.C.E.
Service Manager
EcoShield Pest Solutions

More J.F. Oakes Products…