New Pro-Pest FISH Flavor Rodent Lure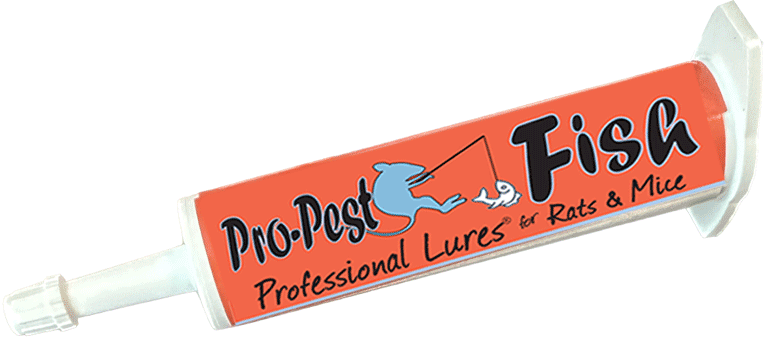 AMP IT UP
THIS FALL with 
PRO-PEST 
3 new flavors




About Pro-Pest Professional Lures
Our Pro-Pest Professional Lures for Rats & Mice is one of our main product lines. 
How did we get in to the rodent attractant business? Back in the day.. way back in the day… PMPs were taking a jar of Peanut Butter or a box of Slim Jims in their rodent accounts to entice rodents in to their trapping devices.  Well, the peanut butter was, and still is,  a huge liability risk due to a growing population with sensitivities and allergies to peanut butter.  
So we saw a need and set out to create rodent attractants that pull rodents in to rodent trapping devices quickly, even bait and trap-shy rodents.   And we wanted the attractants to be pure and simple so PMPs could use them with confidence in even the most sensitive of accounts… like nursing homes, schools, hospitals, commercial kitchens, homes.   And that's just what we did.  Today our line includes Original, Mouth-Waterin' Bacon, Chocolate-n-Peanut Butter, Fish & Macadamia Nut.  
And we have a full line of nuisance wildlife lures too!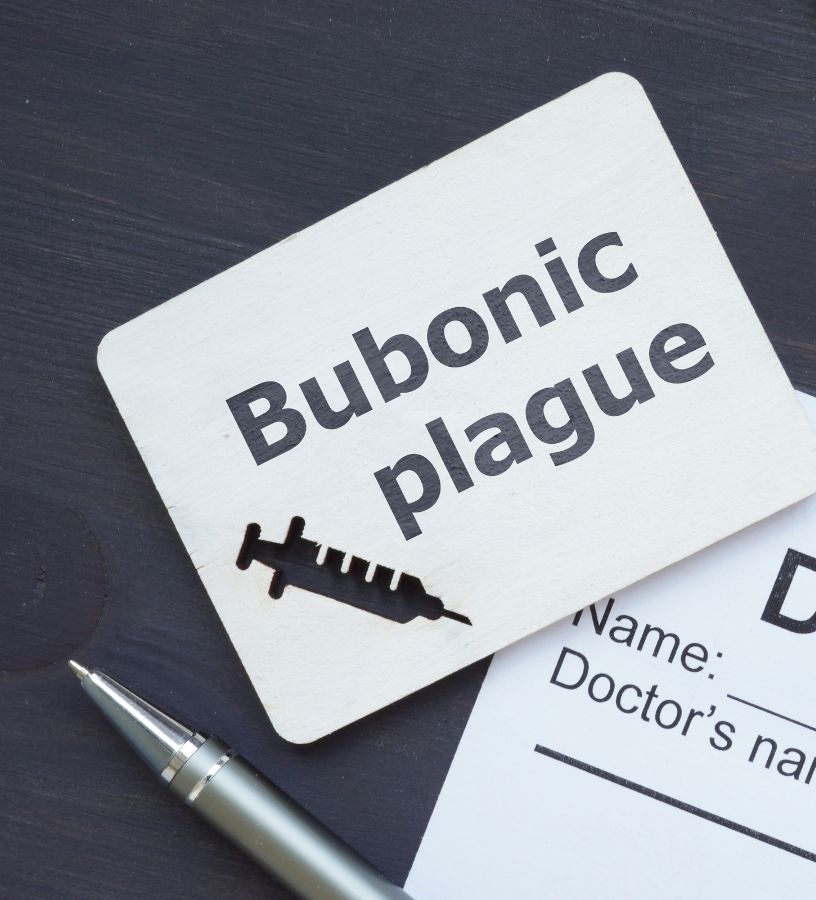 Rodents are known to carry bacteria and viruses that are hazardous for trappers, pest control technicians, or anyone performing rodent control tasks. Hantavirus is one such example in the recent news. Always know and wear the appropriate protection for the job!
 Forget the cheese…
We've added 3 new flavors this fall to keep the wisest rat off his game and the shyest mouse curious.
Fish Flavor
Chocolate-n-PB
Macadamia Nut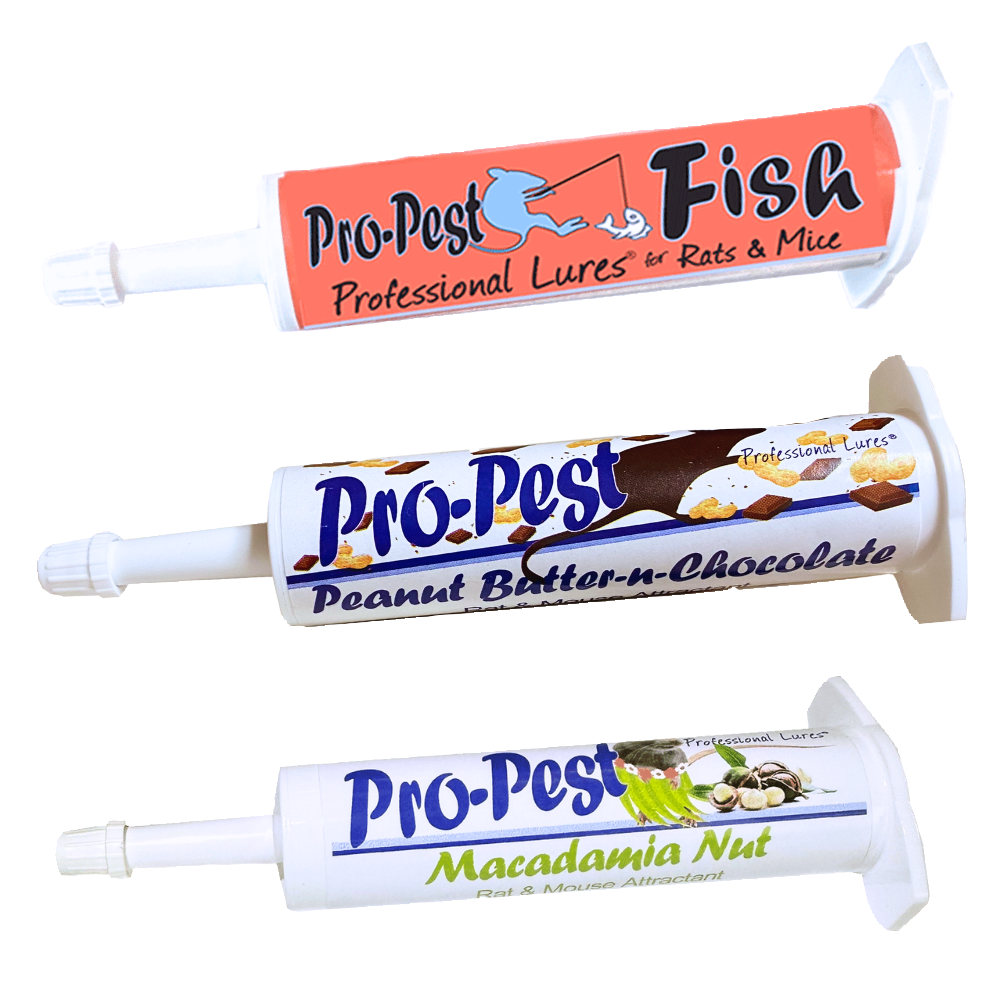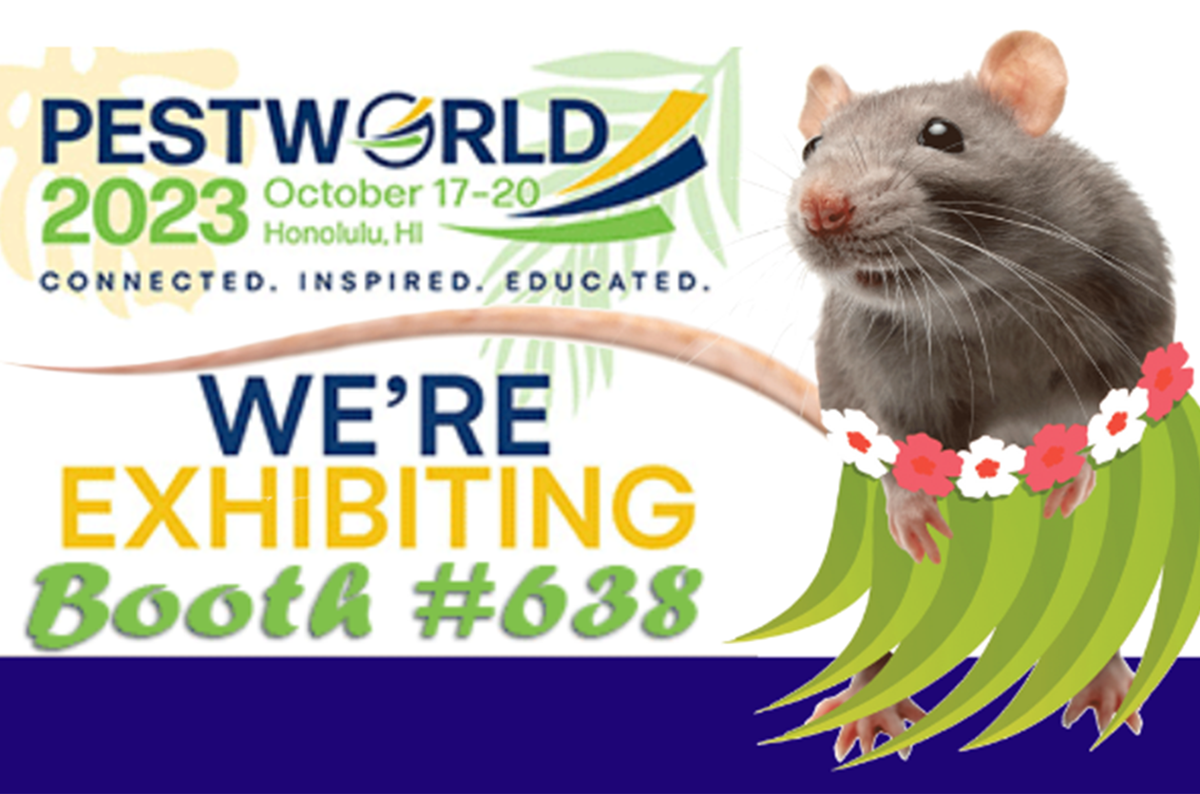 Pestworld Hawaii 2023.
Early birds get samples.
Come see us:  Booth #638
Tired of always being in the dark?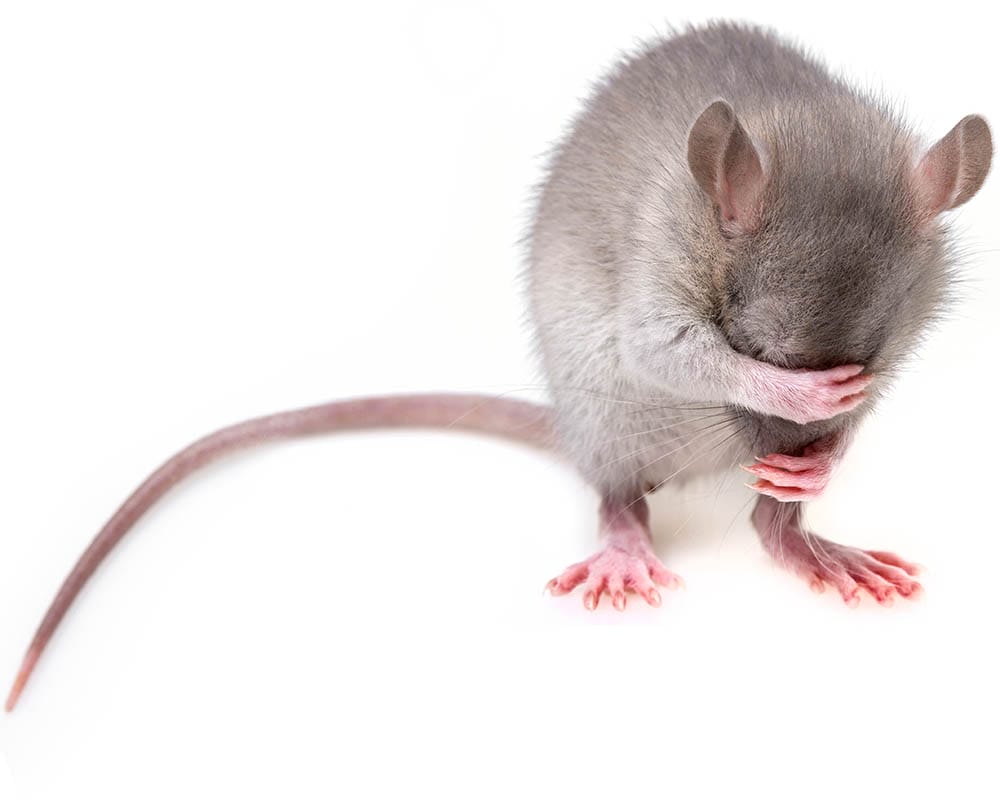 The animal was caught within 8 hours of the trap being placed, drawn in because of the lure. This type of catch has been repeated many times with the rodent being caught right on the snout. Pro-Pest is the real deal and one of those items that makes the work day a whole bunch easier for the ladies and gentleman performing pest control services.
What has always stood out to me is the respect and genuine informative communication that takes place with every order. I feel like we are always treated as their only customer.
With ProPest the mice are loosing the battle, they just can't stay out of our traps! Also the J.F. Oakes staff are extremely nice, always helpful, and extremely knowledgable. They are always easy to reach and professional. I've recommended them to several friends!
JF Oakes has proven to be an invaluable partner for our pest control company when it comes to rodent remediation. Their rodent bait products have consistently delivered exceptional results, effectively addressing our clients' rodent infestation issues. The efficacy of their products is truly remarkable, as they efficiently lure rodents, making our pest control strategy efforts more efficient. We've tried a variety of baits and none have lured in rodents as much as their Macadamia Nut and Fish baits.
We did some testing on some commercial and residential accounts with extensive activity. Within the same day, these baits were catching rodents on traps, where others were ineffective. Their level of attractiveness has been crucial for our pest control strategy on both the commercial and residential side of our business. Our customers have given us rave google reviews as other companies weren't able to solve their problems – we have to thank JF Oakes for that!
Jesse – Root Home Services
Austin, TX
(Jefff McGovern is referencing the Pro-Pest Fish Flavor rodent attractant released July 2023): The fish flavor is awesome.  It's absolutely smoking them.  Jim really developed something very special with this product line.   
Jeff McGovern, The Pest Coach
Mouse Maze ProPest Wins!
Provoke Rodent Lure Maze Time: 3 minutes 13 seconds
JF Oakes Pro-Pest Maze Time: 2minutes 46 seconds
"I tested the palatability of rodent lures with Provoke Rodent Lure and JF Oakes Pro-Pest Lure. First, I got a course or maze set up for a rodent and started with timing the mouse from the beginning of the maze till it got to the lure and with both baits the rodent made it to the bait but with the Pro Pest the mouse found the lure 27 seconds faster than when I used the Provoke Rodent Lure. I have completely switched from Provoke to the JF Oakes brand lure now and it has had great results in the field with one situation where we were placing multiple traps in one location with heavy rodent activity and 1 of the traps was set off before we could even get the rest of them set out. The product is a very effective lure and to make it even better it is less than half the price of Provoke. The cost alone was enough for me to make the switch, but the results of the product have been outstanding. I have included our local JF Oakes rep on this email as he has offered to provide every tech with a tube of Pro-Pest Lure if they just provide him with field feedback. In the end JF Oakes Pro-Pest Lure is a great rodent lure and at an even better price. Please let me know if you have any questions and have a great rest of your day!
Provoke Rodent Lure Maze Time: 3 minutes 13 seconds
JF Oakes Pro-Pest Maze Time: 2minutes 46 seconds."
William Woodhouse | A.C.E.
Service Manager
EcoShield Pest Solutions

More J.F. Oakes Products…