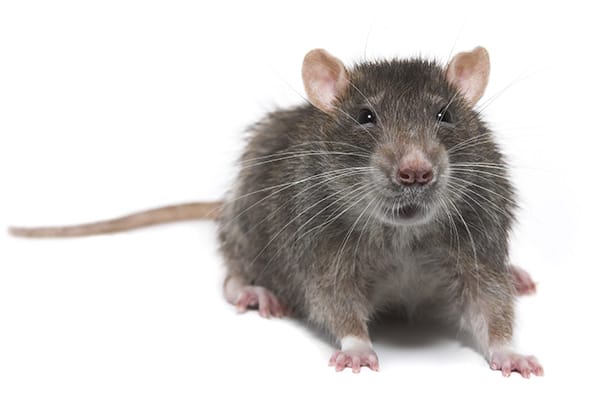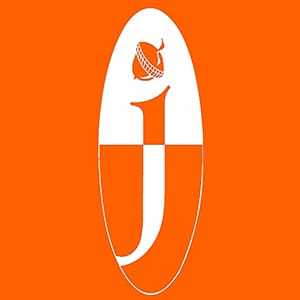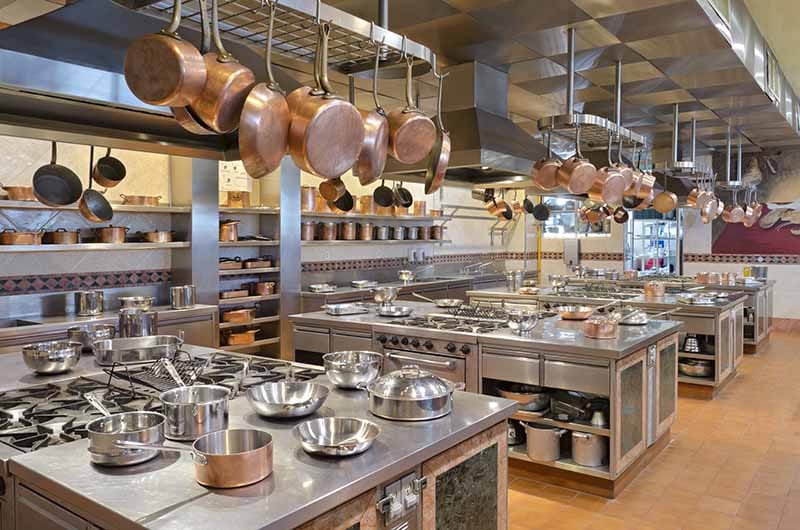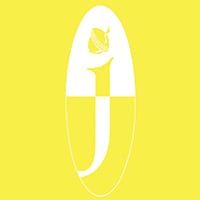 Pro-Pest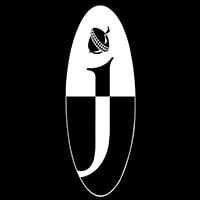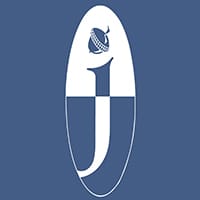 Professional Rodent Lure is effective year round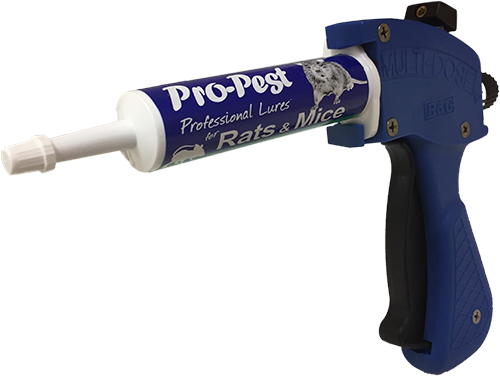 Learn More!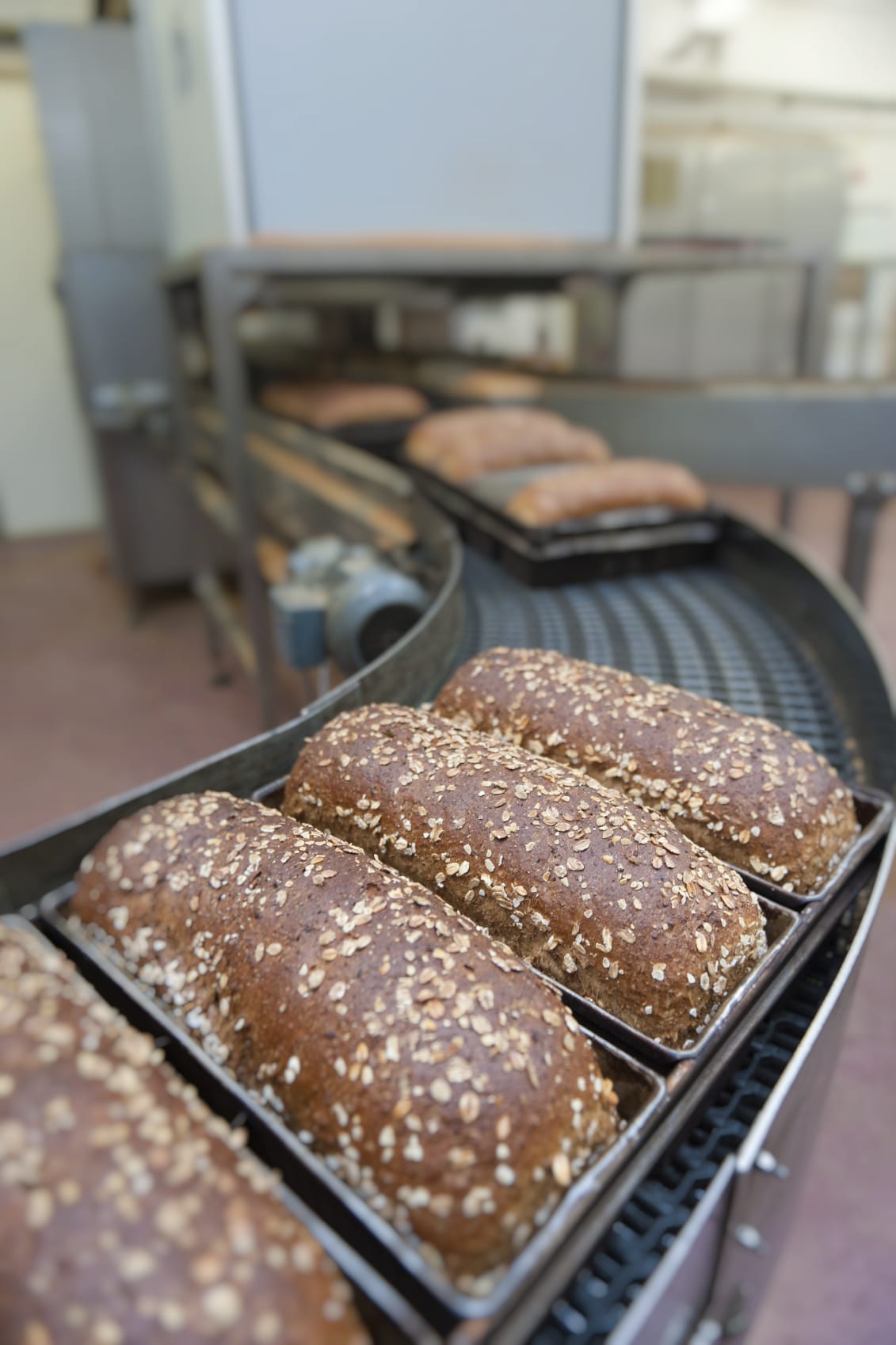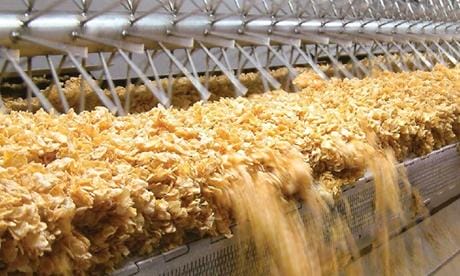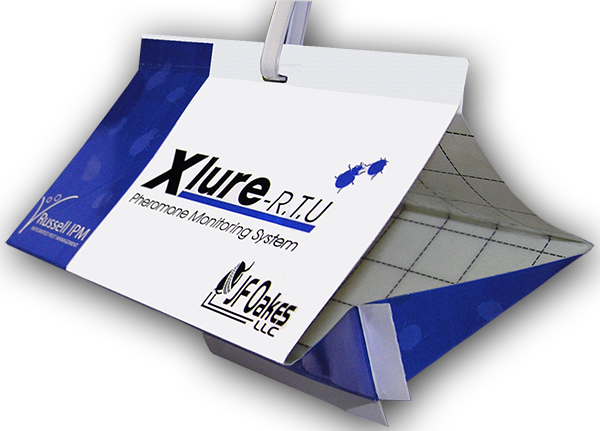 Pheromone Monitoring
Learn More
for Stored Product Insects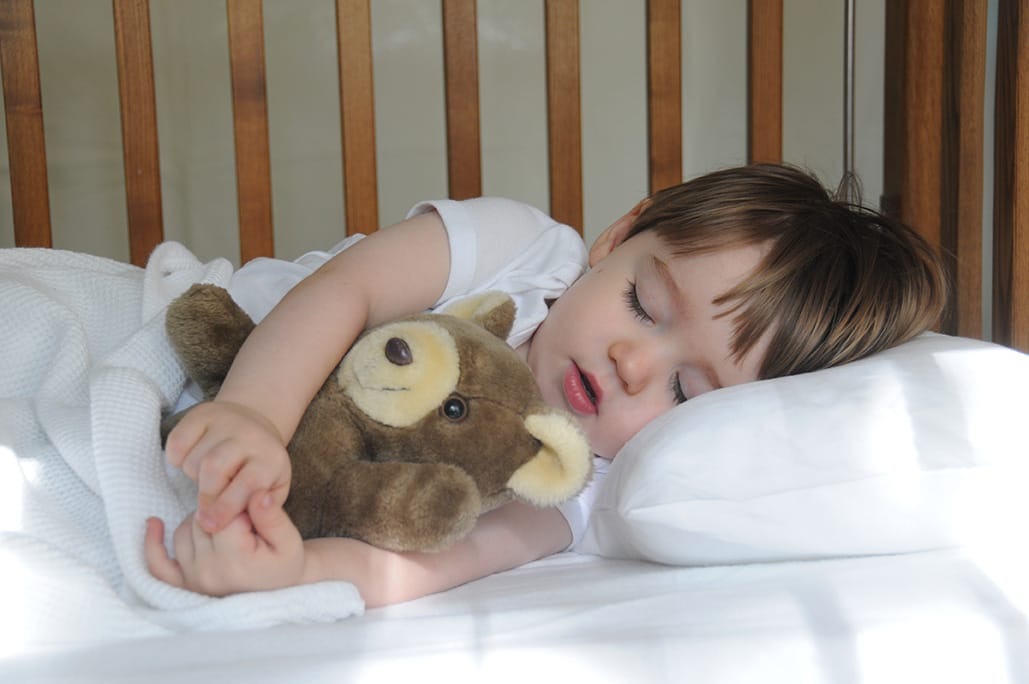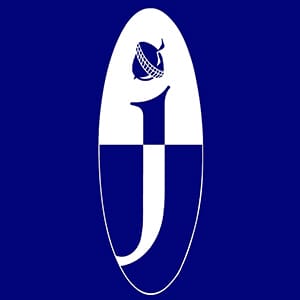 Why take ANY chances?
ProPest Bed Bug Monitors
Learn More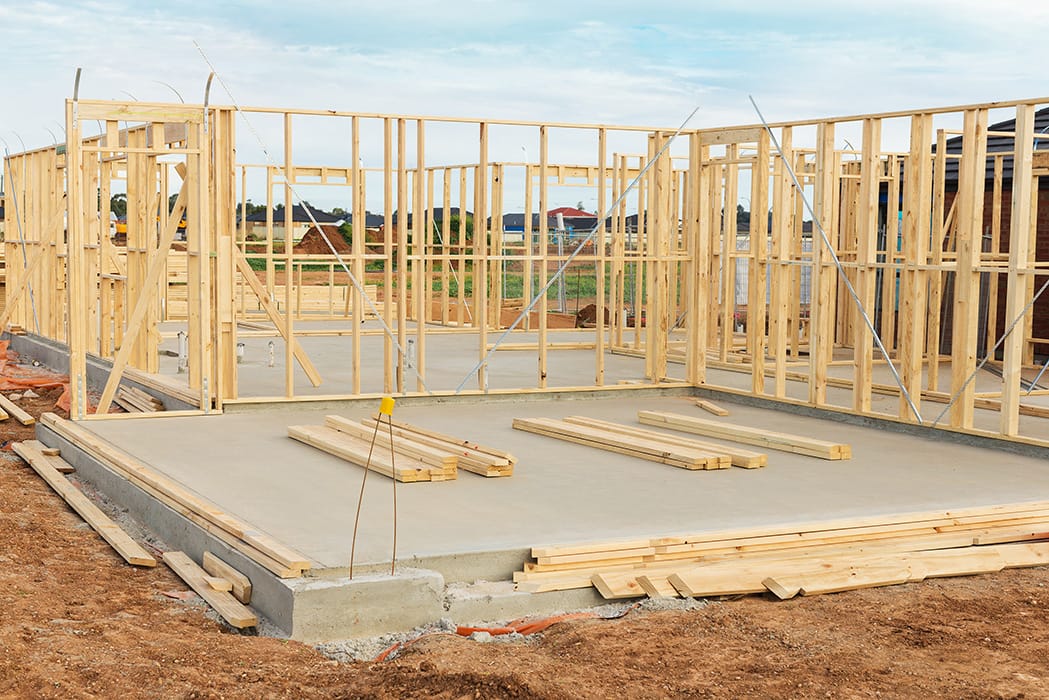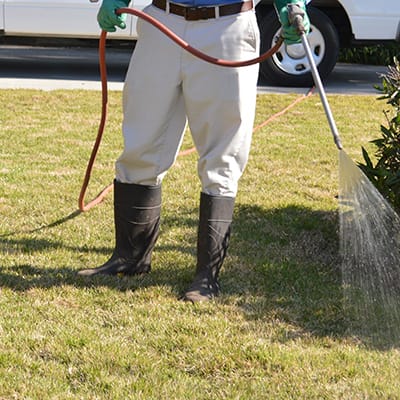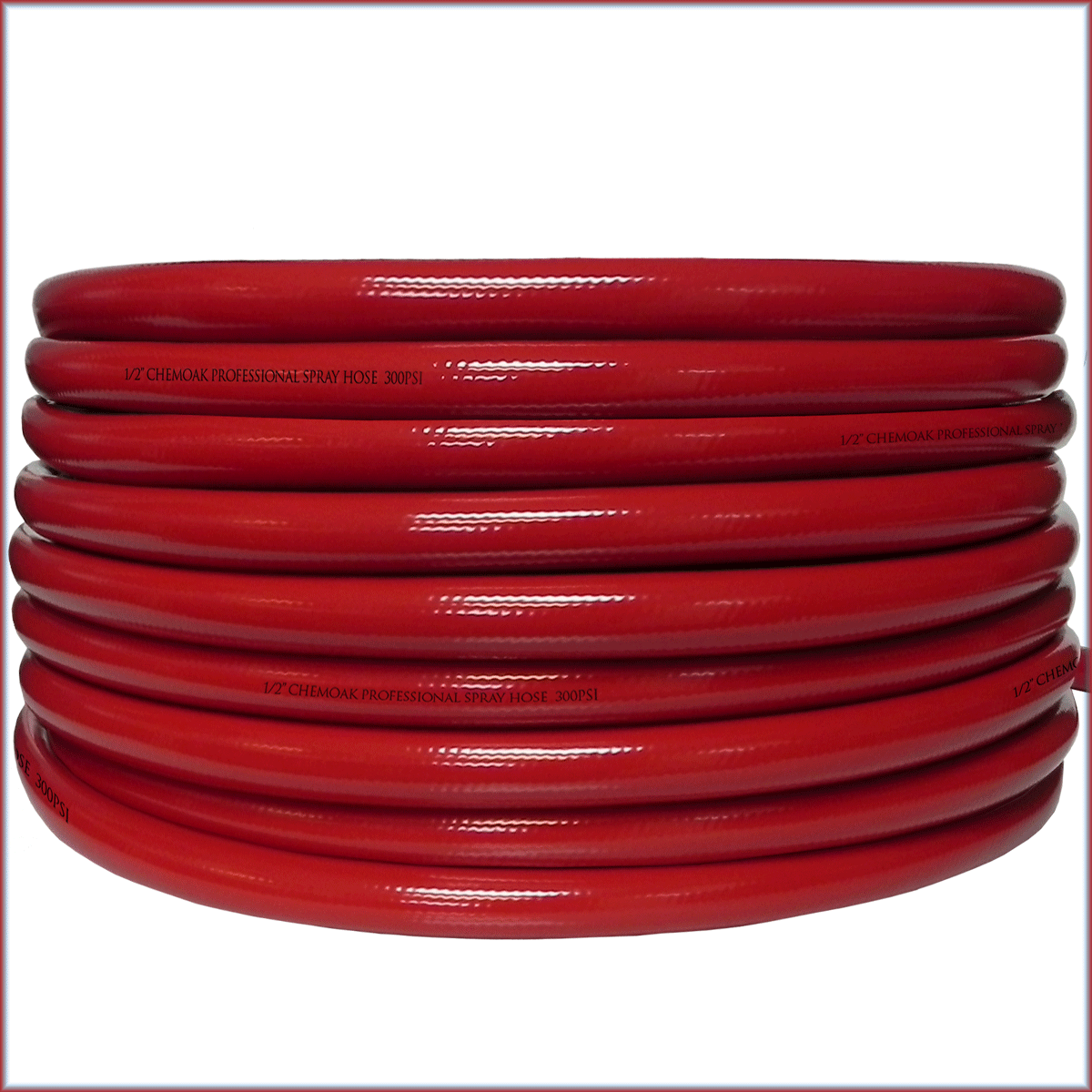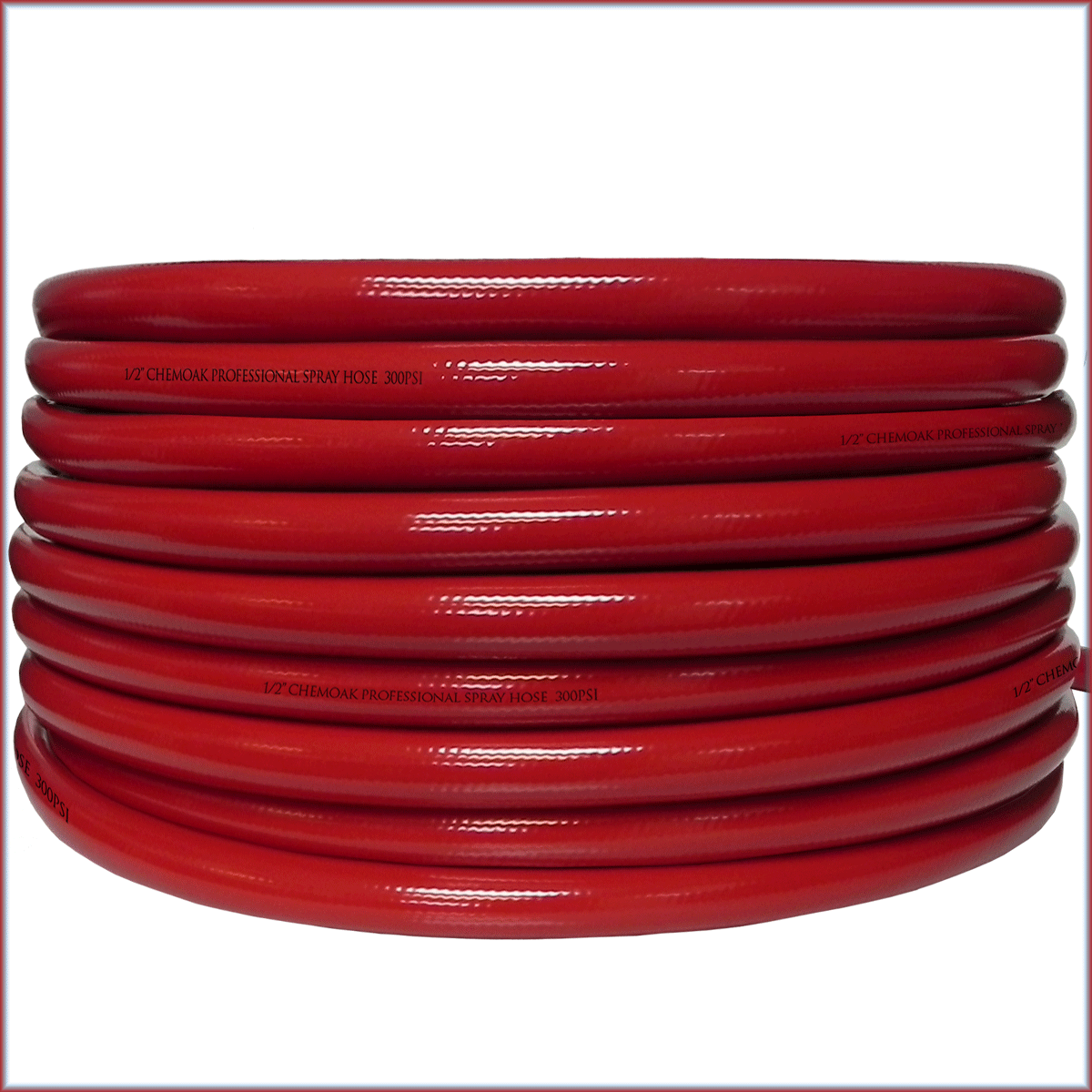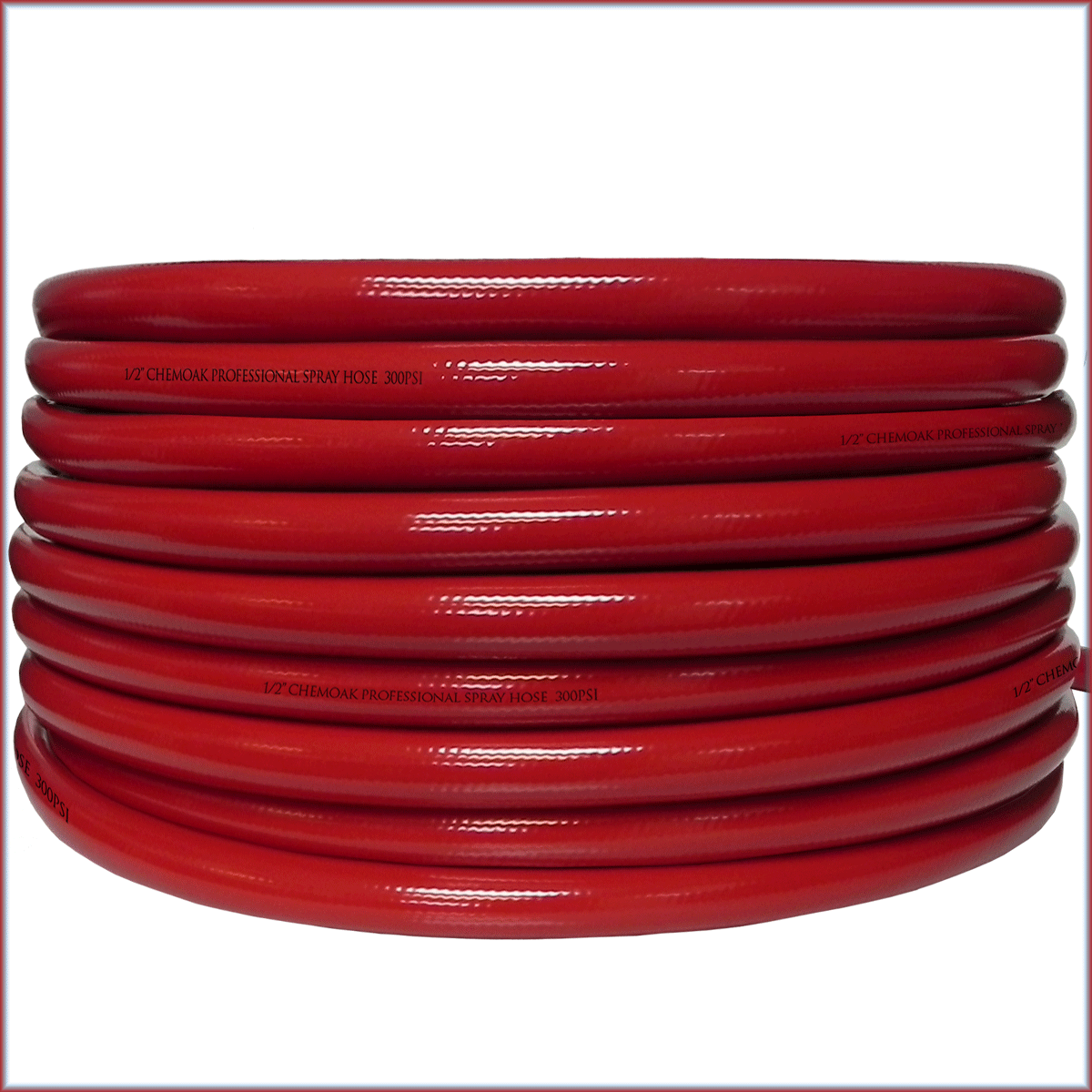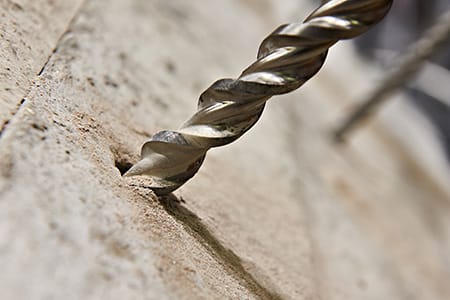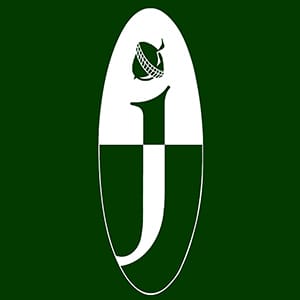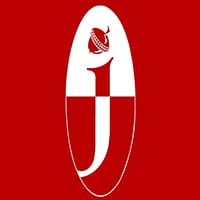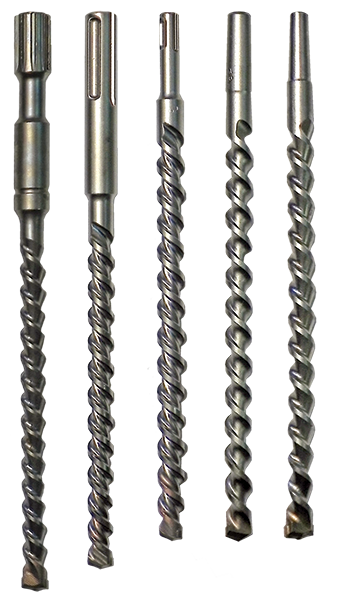 Professional Equipment
To Get The Job Done!
Learn More
We started J.F. Oakes in May 1989 with the main goal to serve the Professional Pest Control Industry.
We are committed to manufacturing and resourcing innovative,
quality products that provide solutions PMPs need.
This and excellent customer service are top priorities at J.F. Oakes. 
"It's one thing to provide quality products to your customers…that is and should be standard operating procedures.  But what has always stood out to me is the respect and genuine informative communication that takes place with every order. I feel like we are treated as if we were your only customer. The details of how the order is processed and monitored is addressed with the same urgency and care that we "hope" it would have…and then many times exceeding my expectations."
"The XLure RTU traps are amazing!! In the 48 hours since I placed these traps they have attracted and killed 31 confused flour beetles, which is very impressive based on our original colony size. "
"I recently purchased Pro Pest Bed Bug Monitors.  They worked wonderfully in a particular problem account i had with bed bug re-infestation.  I will definitely be stocking them regularly."
"This is a shot taken of a roof rat done in thanks to the Pro-Pest product. The animal was caught within 8 hours of the trap being placed, drawn in because of the lure. Be warned the shot is a bit graphic. This type of catch has been repeated many times with the rodent being caught right on the snout. Pro-Pest is the real deal and one of those items that makes the work day a whole bunch easier for the ladies and gentleman performing pest control services."
"We have purchased your ProPest Rodent Lures in the past and they work great."