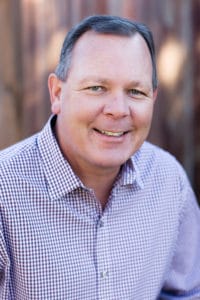 We are pleased to announce that Jeff Dean has joined the J.F. Oakes sales team as Southwest Sales Manager. Based in San Antonio, he will cover Texas, Oklahoma and Louisiana in the Professional Pest Control, D.I.Y., Lawn & Garden and Animal Health Industries.
Jim Oakes, President, commented, "Jeff is a great fit for our company and this position.  I am confident that his experience and knowledge will be an asset to us and our customers. We are pleased to have him onboard as our Southwest Sales Manager."
Jeff brings over 25 years successful sales experience in the professional pest control industry.  He will be responsible for reaching out to existing customers to make sure their needs are met while developing new customers in the southwest.  Jeff says "I love working with my customers".
Jeff may be reached at 210-819-3478 or jeff.dean@jfoakes.com.